The Great Abstraction: Songwriting / Arranging /... →
gavincastleton: When I began working on this new record, I outlined this list of composition and mix objectives that I've gathered over the years: A great pop song should be playable with one harmony instrument and voice There should always be a focal point There should always be a clear pulse Rhythms…
Watch
gavincastleton: Here is my performance with Danny! on Jimmy Fallon last night. Performing with The Roots was a dream come true. Skip to the last segment to see us!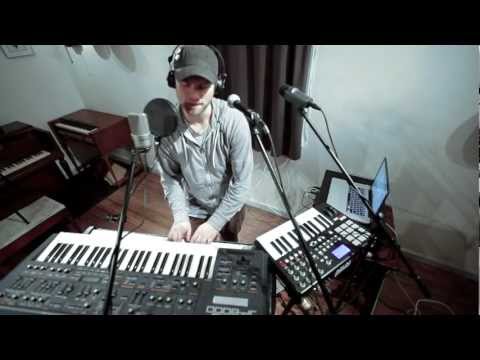 LocalRad.io →
1 tag
Local Radio →
OK Tumblrrrrs, check this thing out. We made it at work, and it should do really well on your IPHONE/IPAD/ANDROID, chrome/safari on a desktop/laptop, but not Firefox :( It'll look for music based on your area and play it. Let me know if it sucks. I love it, even if Ithaca's local music sometimes sucks.
The Great Abstraction: The burrito business is not... →
gavincastleton: Imagine that you spend 15 years, half of your life, developing the ultimate recipe for a breakfast burrito. You sell everything you own to fund the process; you work around the clock, 7 days a week, fine-tuning this recipe and building a small storefront where you can sell these burritos. You call…
1 tag
Pull Focus →
Alright internet, a new theme is up, and you should probably submit your photos here (even if you think they're crap, and they just might be crap but send it anyway). Each week we're cranking out new themes and posting a BIG HUGE PHOTO from the previous week's theme. It is fun. 
The Great Abstraction: 8 ways Spotify could prove... →
gavincastleton: Display "Buy Now" links. Allow artists to edit their own profiles. Display links to artists' websites, FB pages, twitter profiles, etc. Allow users to "Like" and "Follow" an artist right from the Artist page. Allow users to sign up for artists' email list from the Artist page. Stop running…
A Complete Redesign
theleagueofmoveabletype: Dearest Followers, Typography Lovers, and Supporters, I write to you today as Micah Rich, one of the original founders of The League. I've been working the past few weeks on a few major changes that I'm far too excited not to share with you. I have so much to tell you, but to start, let's talk about how The League's updated it's branding, site, & blog. Read More
11 tags
4 tags
Guilder, A Limited Edition Condensed Font →
typographylinks: Nothing more that a piece of marketing buzz I expect, butTyler Finck (the creator of Blackout and Ostrich Sans) has produced a typeface he is limiting it to 1000 downloads, and then it won't be for sale any more.
"Once a little boy sent me a charming card with a little drawing on it. I loved..."
– Maurice Sendak (via bobulate)
4 tags
2 tags
Your Move, Summer →
I'm kind of at a tipping point (or breaking point) regarding the destination of my photos. Currently I post to Flickr, Facebook, 500px and sometimes TwitPic. Then there is my own site (or sites). I'm scattered but each audience is unique and I often post different types of pictures to different locations. And now Tumblr. I'm not sure what to continue with because I feel...
3 tags
Breakdancing Kitteh
animalsbeingdicks: Mittens was a little too eager to stomp the yard. Next time she'll wait her turn. 
MTA.ME →
The Mixtape Club →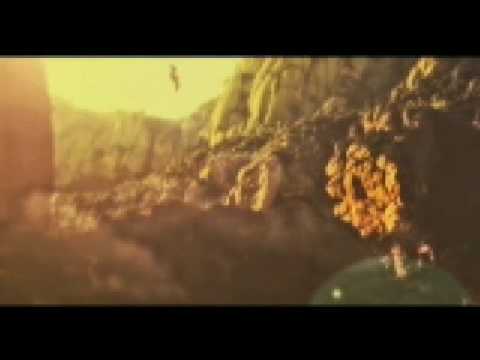 Watch
mattmodrowski: A look at the CGI for "Black Swan."
reddit, mobile, compact view →